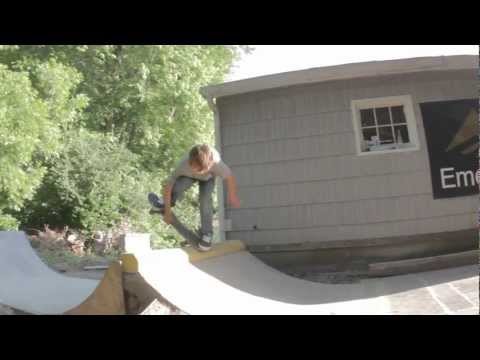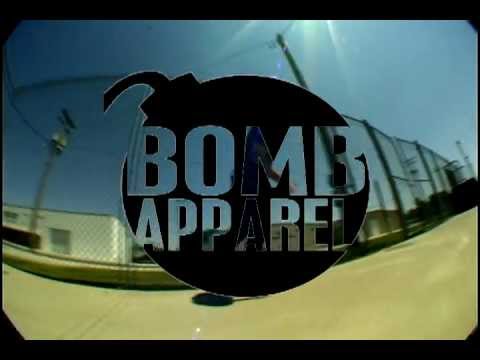 NEW SHOP DECKS ARE IN FOR JOLLY ROGER! →
We finally got our shop decks in! Here they are, the Jolly Roger "Circus Skates Reissue" decks! We originally did this graphic exactly 10 years ago when we were known as Circus Skates. Jesus Christ we are old! These decks are available in 7.5, 7.75, 8, 8.25, 8.5 and we also have a pretty sick 9 inch pool shape thats similar to a Grosso shape. *Team riders are only going to be able to...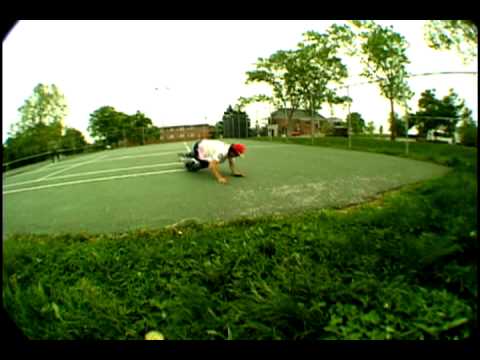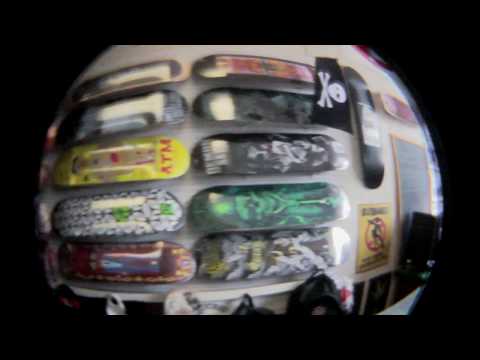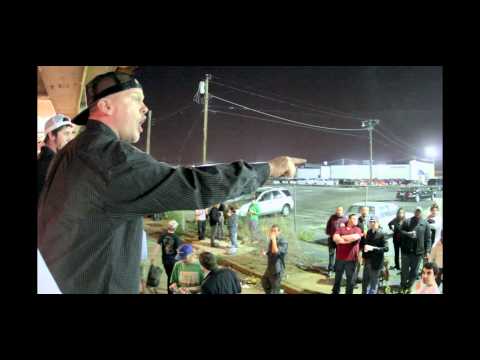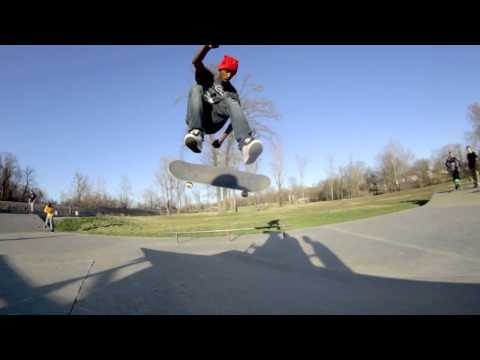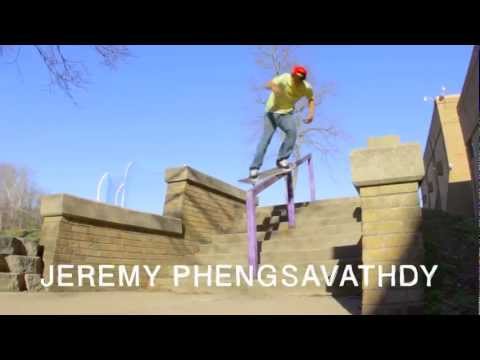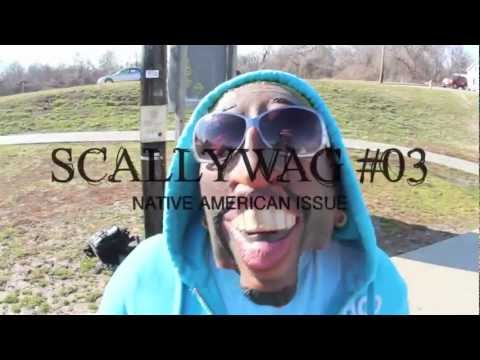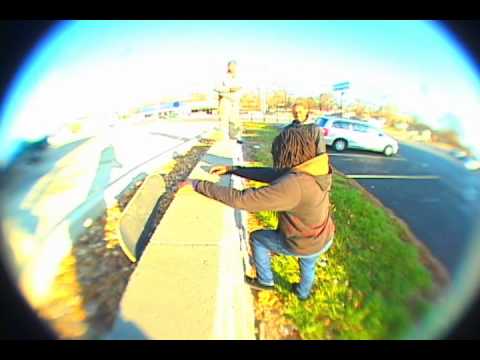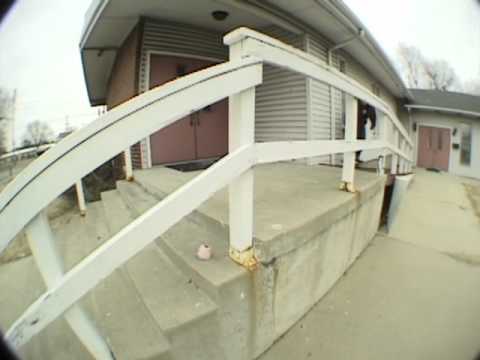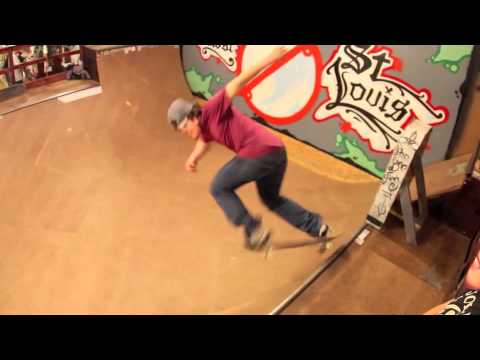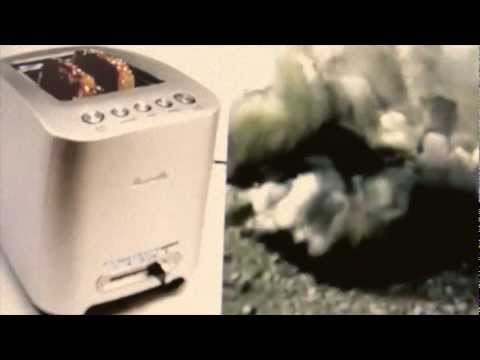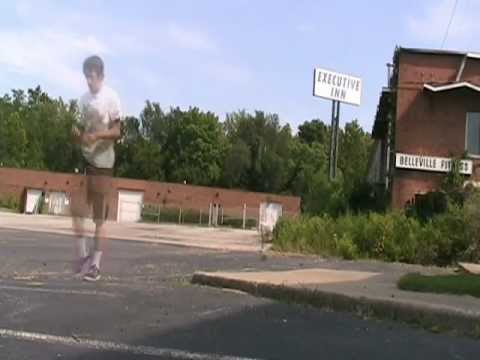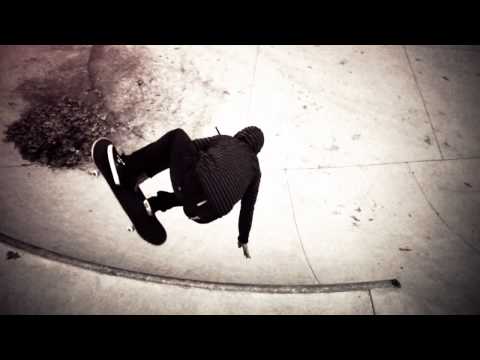 http://issuu.com/jollyrogerskateboards/docs/scallywag__02__freemason_issue_ ERIC DONAHOE HAS AN BOMB APPAREL AD IN THE LASTEST NEWSLETTER/ZINE SCALLY #2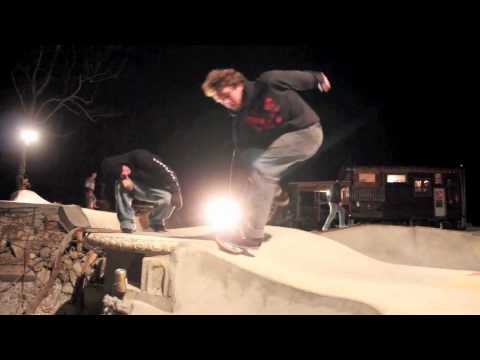 LOCALS.
http://www.teenageengineerskateboarding.blogspot.com/ http://raunchyone.blogspot.com/ we have been mentioned on the T.E.S. blog. check them guys out. and have you heard of THE RAUNCHY ONE? NO? well keep them on the lookout as well. these blogs are strictly keeping it local on the ILL and MO STATES!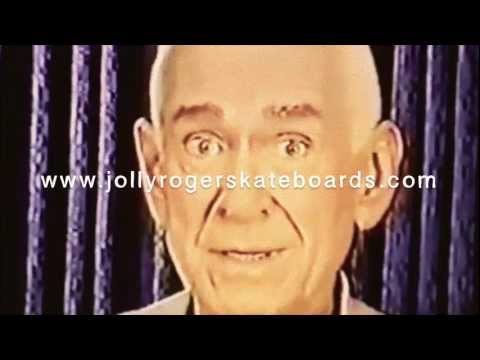 NEW RAD ONE ZINE ISSUE 6 →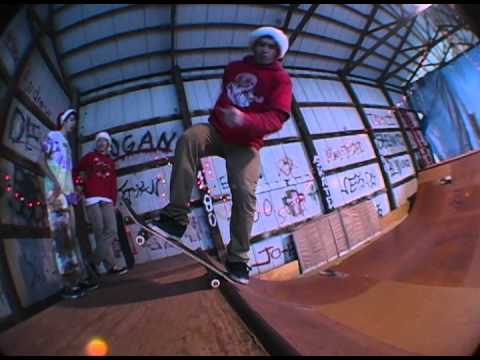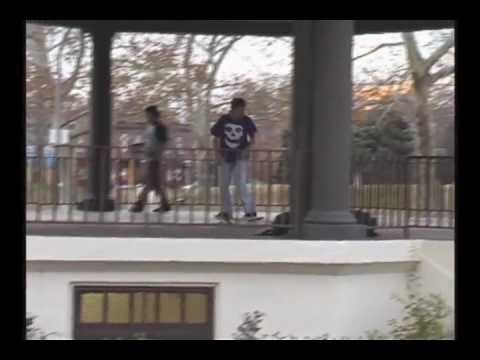 http://thanksfortheboardrhino.blogspot.com/ Rhino took some photos of some of the guys and friends included in his nice little blog! go check it out! here are some samples right here below!: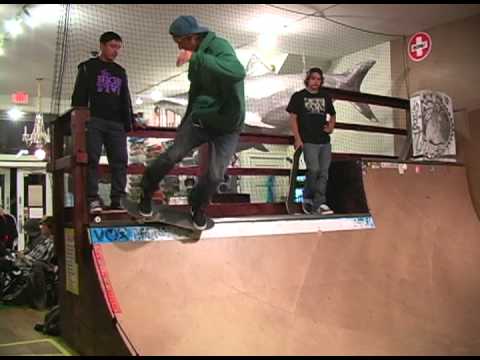 late night/morning post: I'm sure they are still shirts over at Jolly Roger skate shop for all you local skaters around there $10. We still have plenty of tye dyes. plenty of wristbands ($4.50) and plenty of sticker packs (4.00). get them while you can! support the cause. I sometime in Jan. I think we will make some "we are abombnomous" shirts/hoodiesss? keep asking at...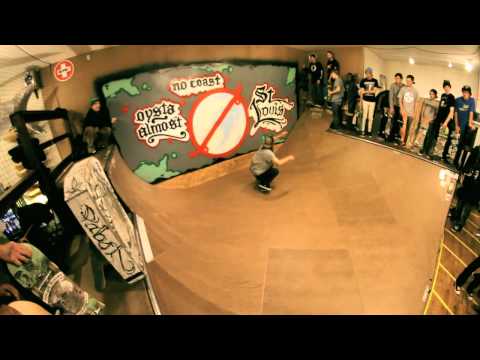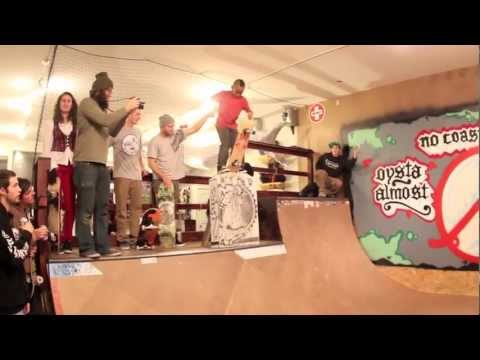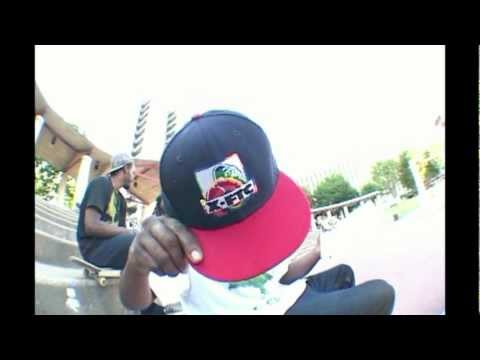 Scallywag
Jolly Roger Skateshop has a nice little magzine featuring alot of local stuff! check it out right here at this link! We cannot wait for more stuff like this in the future! btw Jeremy Phengsavathdy has a nice little photo in it as well! http://issuu.com/jollyrogerskateboards/docs/scallywag__01_-_redacted_issue
STICKERS!
Btw, remember a few post back about our sticker idea? Well, the idea went out the window…but, our newest design got approved and we are hoping they look good when we get them…stickers should be here sometime in the next 2 weeks or so…we are slowing building momentum on this company… So hang on for the ride for more stuff in the future! Thank you for all the support so...